IFEST Registration Closes April 28th – only a few VR developer spots left!
Calling all VR developers!
Have you been thinking about exhibiting at IFEST 2019? Now is your chance!
We have only a few spots for VR developers left for registration.
If you would like to register, please register by Sunday, April 28th here.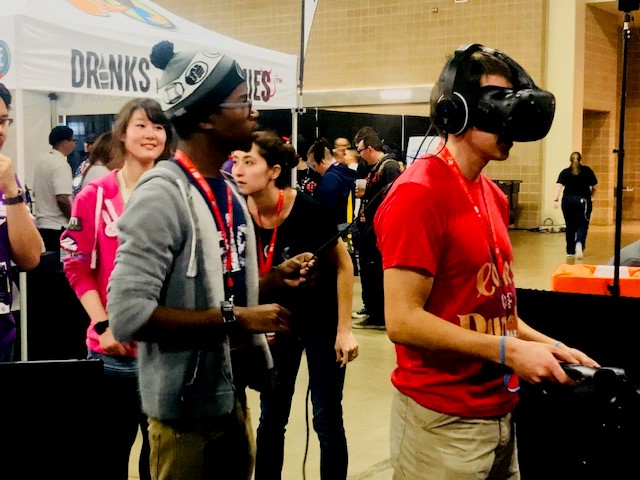 See you all at IFEST next Saturday, May 4th!