Dragon Audit coming to iFest 2018!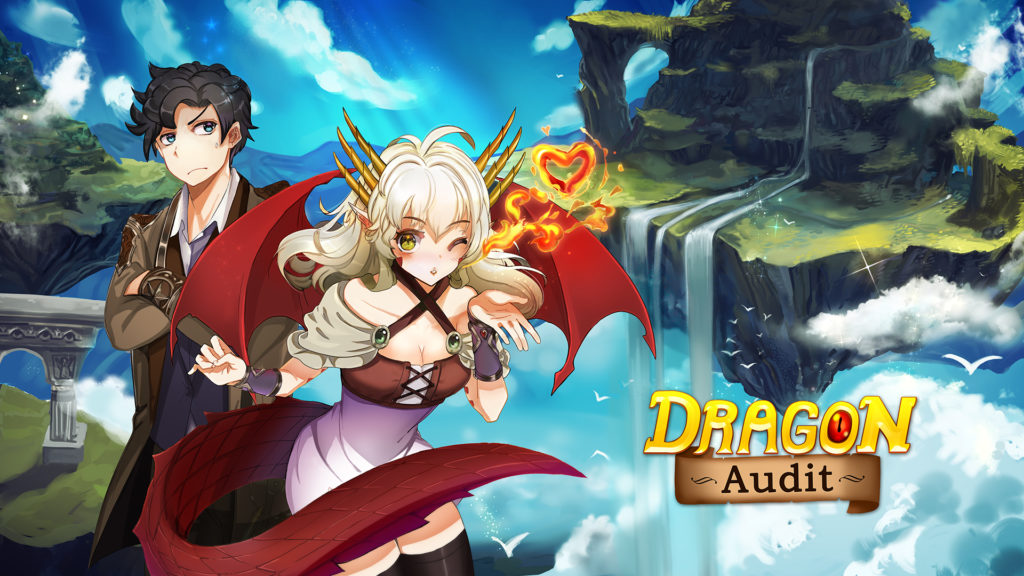 We're stoked to have Archive Entertainment at iFest 2018!
Archive Entertainment will be showcasing: Dragon Audit, a hilarious adventure game following a brave battle accountant, as he storms the castle to rescue a princess, but unexpectedly rescues an overly-friendly dragoness instead. With his hometown in dire straits, the two team up to save it from the dark forces which threaten it.
This point & click adventure features anime-inspired 3D visuals and modern controller-friendly input, making it both console and PC game compatible.
Come check out Dragon Audit at iFest 2018 and follow Archive Entertainment on Facebook.